Introduction
Even after 21 years of the 21st century when we discuss that "spark" of a new beginning
and feelings of patriotism, JANUARY does hit to the point. What WE find great about January
is, you pick ANY week from this month, you will find at least 1 festivity to celebrate with
your friends and family, and we are glad to take you through each one of them via the
following list.
January 1,NEW YEAR
As the name suggests, the NEW DAY of a NEW YEAR, captivating every person around the
globe under an umbrella of celebration, joy and hope of fresh beginnings. Unbiased of
one's religion, nationality, race etc this day gives you a chance to resolve to turn your life
around and a reason to party! Hence they can also label it as a global fiesta, a day of
parties!
January 9, Guru Gobind Singh jayanti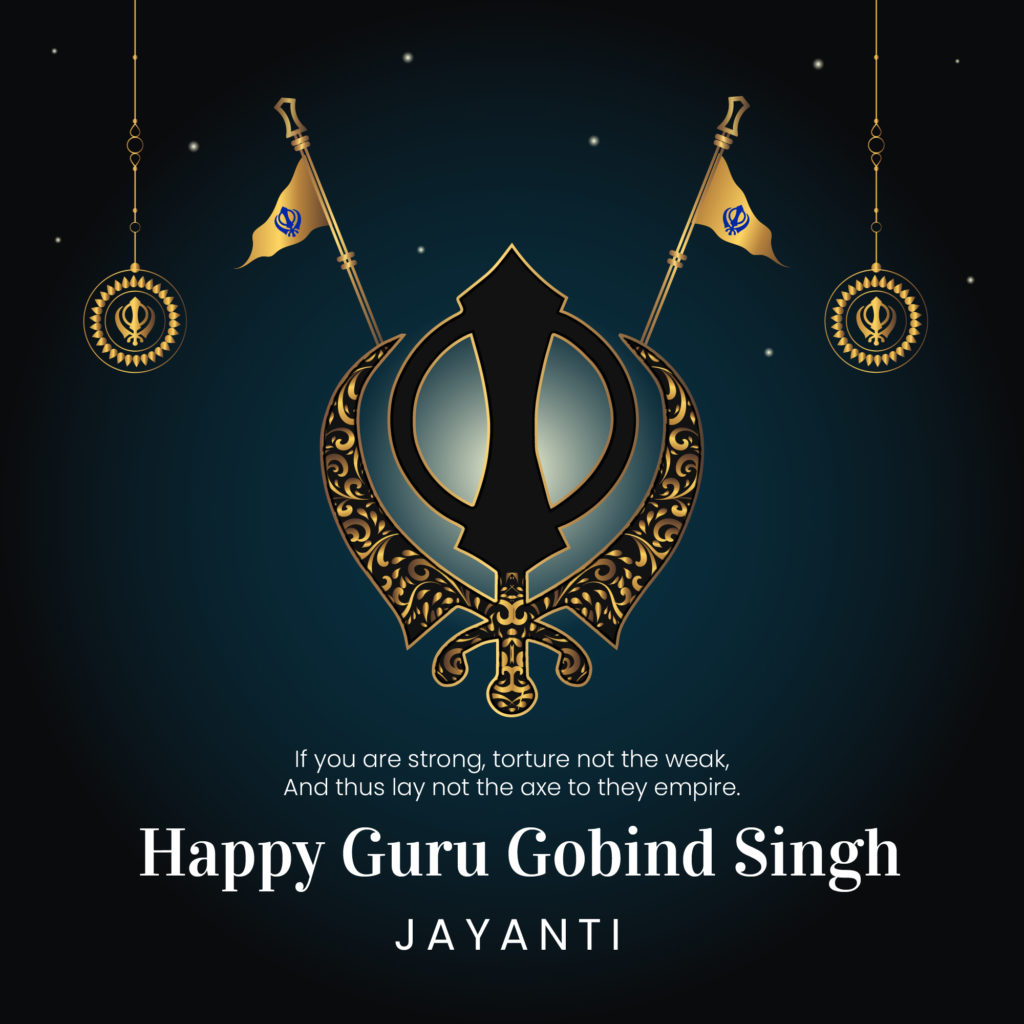 This day marks the celebration honoring the birth anniversary of the tenth Sikh guru, Guru
Gobind Singh Ji.Though its celebrated around the globe through Gurudwaras, the ACTUAL
vibes are to be felt in punjab, with langars, khalsa parade and plays narrating the gallat of
Guru Gobind singh Ji, teaching us values of sacrifices, bravery and loyalty to one's soil and
its people, this is the date of a new year which is enough to ignite the spark of patriotism in
anyone's heart.
January 12, Swami Vivekanand jayanti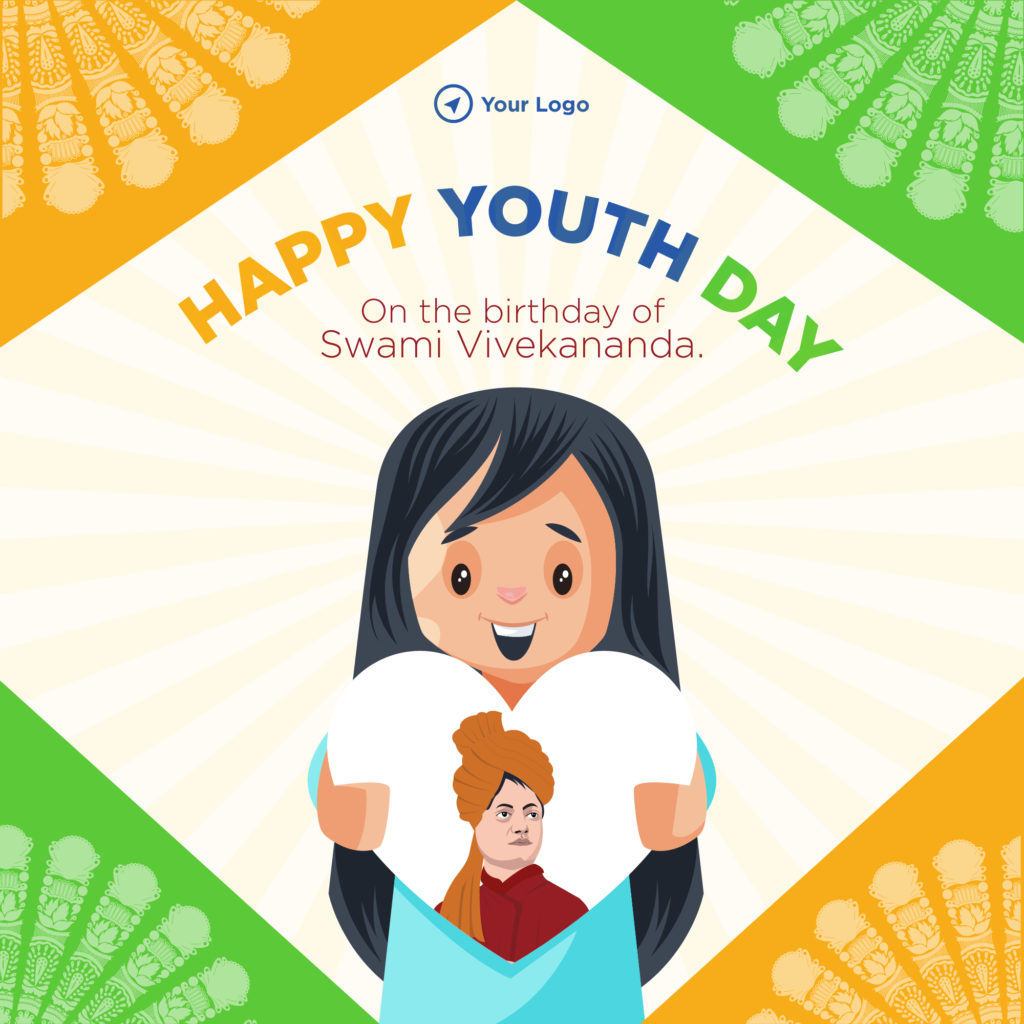 Swami Vivekanand, born Narendranath datta was a hindu monk and philosopher who
became "the person who needed no introduction among the youth", the person who
guided and inspired the youth in such a way that his words are quoted till this date! Hence,
a literal definition of youth icon. January 12, Swami Vivekanand's birth date is also
recognised and observed as "National Youth's Day", honouring his teachings and lessons he
provided the youth of India with.
January 13, Lohri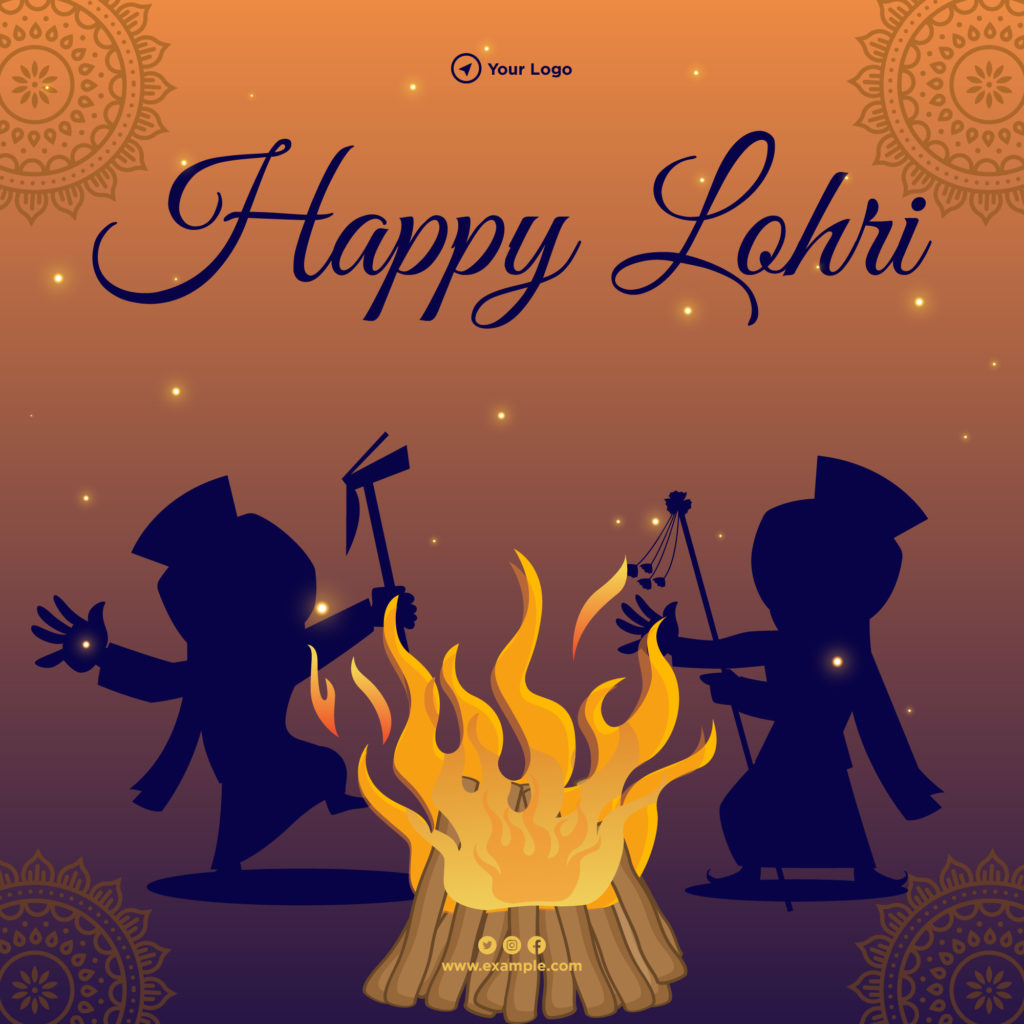 Bringing in warmth of festivities, hospitality of family gatherings and of course a FIESTA
around BONFIRES! What else can a person ask for in this chilly season if not a bowl full of
peanuts and cooked delicacies to enjoy around a huge bonfire, with a booming dj
accompanying your friends and family dancing and celebrating the arrival of longer days
and end of winter solstice, THE PUNJABI WAY.
January 14, Makar Sankranti
Yes, it's that day, the day where kites cover up the sky, aroma from home cooked delicacies
fill up the air and brimming nostalgia in the eyes of the elderly. This day is celebrated all
over India though with different names but for the same reason, i.e., arrival of spring
season and end of winter season. In north india this day is called makar sankranti, in south
india this day is popularly known as Pongal and in the east it is celebrated as Pongal.
Overall, it is safe to say that this day can also be marked as "Indian style thanksgiving".
January 15, Indian Army Day
Marching, parades, and other performances by the Indian military can be witnessed this
day in the national capital as well as other headquarters. Oh aren't those performances
such a "must witness" kind of experience, the vibrations can be felt on the ground when
those boots rattle the ground with each strike on the ground as the parade continues. This
day marks salute to all those valiant soldiers who martyred for the motherland and its
children. The patriotic nature of the air that day inspires each one of us to do something for
the country. "JAI HIND!" can be heard from miles!
January 23, Subhas Chandra Bose jayanti
Shubhas Chandra Bose, this guy has been to Germany, saw eye to eye with hitler, united
Indian soldiers against colonial empire, survived Japan during WW2, gathered support from
Russia, found Indian National Army LIKE A BOSS!! Hence to commemorate Netaji's vigour as
one of the greatest freedom fighters, on his birthday, Jan 23 is celebrated across India by
garlanding his statue and hoisting national flag with arrangement of patriotic songs and
folklores on this auspicious public holiday.
January 26, Republic Day
The day is honorary to all of us indians as this was the day our prestigious constitution,
written by Dr. B.R. Ambedkar was published on 26 January 1950 , providing equal and basic
human rights to every citizen of India, replacing the British imposed Government of India
act (1935). To honour this day and the struggle of every freedom fighter of India, the Red
fort is decorated, the National flag is hoisted, performances by the Indian army, airforce
and navy are also seen, pumping country love in the atmosphere!
January 28, Jaipur Literature Festival
India's chronicle event to celebrate literature has seen itself develop into GRANDEST
LITERARY SHOW ON EARTH, in past few decades the Jaipur Literature festival has seen itself
transform into phenomenon hosting well renowned speakers every year and gathering a
crowd of millions of book lovers around globe to this democratic, non-aligned free and fair
access to books and content. This carnival of literature has always provided a feast of eyes
to the world's greatest writers, poets, humanitarians, business leaders and people who
appreciate knowledge.Truly, "MERA BHARAT MAHAN" and events as such proves its
factuality!
January 30, Gandhi Punyatithi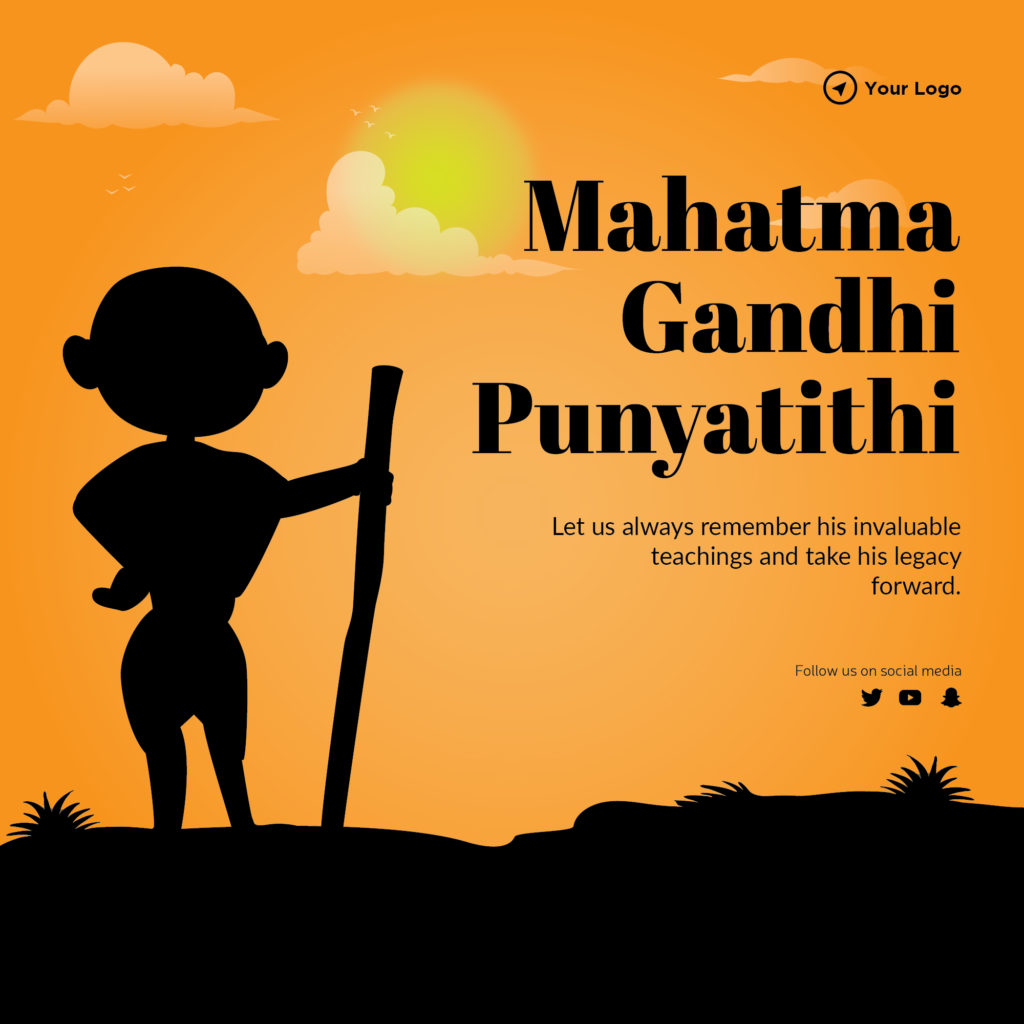 This month ends with a mournful day, as suggested by the name this is the day where
India's Baapu, Mahatma Gandhi was assassinated by Nathuram Godse on one black
evening of 30th January 1948. Today we observe the great leader's sacrifices and
contribution in India's non violent fight against colonial rule. Making him the face of India's
movement against British rule as father of the nation.